Having gained considerable knowledge whilst working for a Web Design company, I made the leap into freelance work in September 2013.
Original, relevant content is essential for every business website, but not always a top priority for every business owner. It's easy to see how a company blog or page updates are neglected in the face of client expectations, employee wellbeing and financial management.
The great news is that web page updates and blog writing are straight forward requests to outsource. My approach is to provide a convenient content writing service. I want to deliver the services you need and as such, I aim to be flexible and responsive to your requests.
I'm willing to work in collaboration with your web designer, photographer and other professionals, to deliver the results you desire.
Beyond Words
In addition to writing, I enjoy a variety of creative activities, long walks in the countryside and family time.
I run a weekly 'Storytime & Song' session and also volunteer at 'Bridge the Gap', which provides food, companionship and support for people in Aylesbury.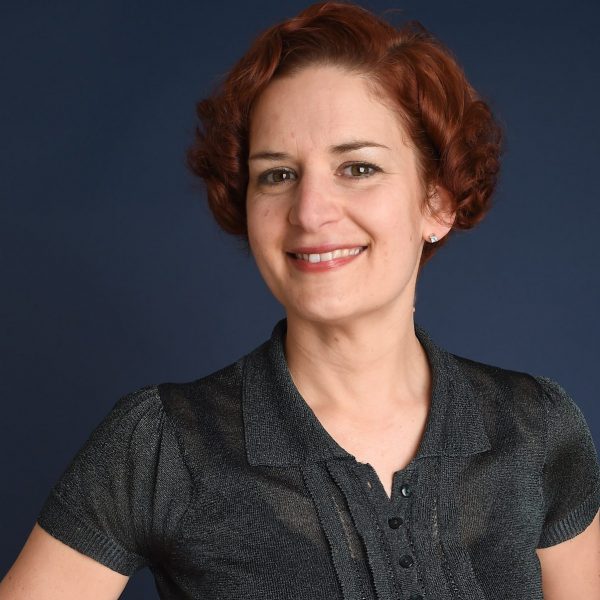 Aylesbury Box Company
Working in collaboration with a Web Developer, Photographer and the Managing Director, I produced web page copy for the new Aylesbury Box Company website. Having established a good working relationship, I was asked to undertake regular blog writing on behalf of the company. Visit the News section to view examples of my work.
"We have worked with Catherine since 2015. Catherine is far more than our copywriter – she also manages our SEO by maintaining a proactive and close connection with our website management company. I would recommend Catherine to write articles, blogs, and policy documents"  
Luke Jamieson, Aylesbury Box Company
Impact Signs
Copywriting services were required as part of a significant revamp of the Impact Signs website. Working in partnership with the Web Developer, I prepared product descriptions, in addition to the main page text.
"I would very highly recommend Catherine as a very professional, hardworking copywriter. Catherine has a great understanding of putting disjointed, over technical lingo into concise, easy to understand copy, but still retaining the tech stuff that is needed."  
Andy Borrow, Impact Signs
Holy Cow Tea
Having qualified as a Tea Champion, Poonam diversified her business, launching a specialist, loose leaf tea company. She approached me to prepare a content plan and monthly blogs for the new website.
"Love the blog plan, thank you. Just read the blogs; with all the research you are doing on teas, you may end up knowing more or teaching me!"
Poonam Gupta, Holy Cow Tea
Organic House Skincare
A specialist in using natural plant properties to nurture the skin. Organic House Skincare is an evolving brand who requested a content plan, monthly article and newsletter.
"Thank you for writing this lovely copy for Mother's Day. I would say you have captured very well the values and the premise of the brand. The conservative tone of your writing also is akin to mine." 
Annie Hamid, Organic House Skincare