Don't be content with out of date content.
Outsourcing your copywriting requirements does take a leap of faith. You are trusting one aspect of your business communications to another.
I aim to overcome those initial barriers by:
Meeting in advance – this allows me to gain insight into your business and for you to decide whether I am the right person for the job.
Working and charging on an hourly basis – my flexible services enable you to get exactly what you need when you need it.
Always providing you with an opportunity to request amends and seeking your final approval.
Your business website is the first point of call for many customers, so it is vital that it accurately reflects the nature of your business. As an Aylesbury based freelance copywriter, I can help you to effectively communicate with new and existing customers.
Write-it copywriting services include: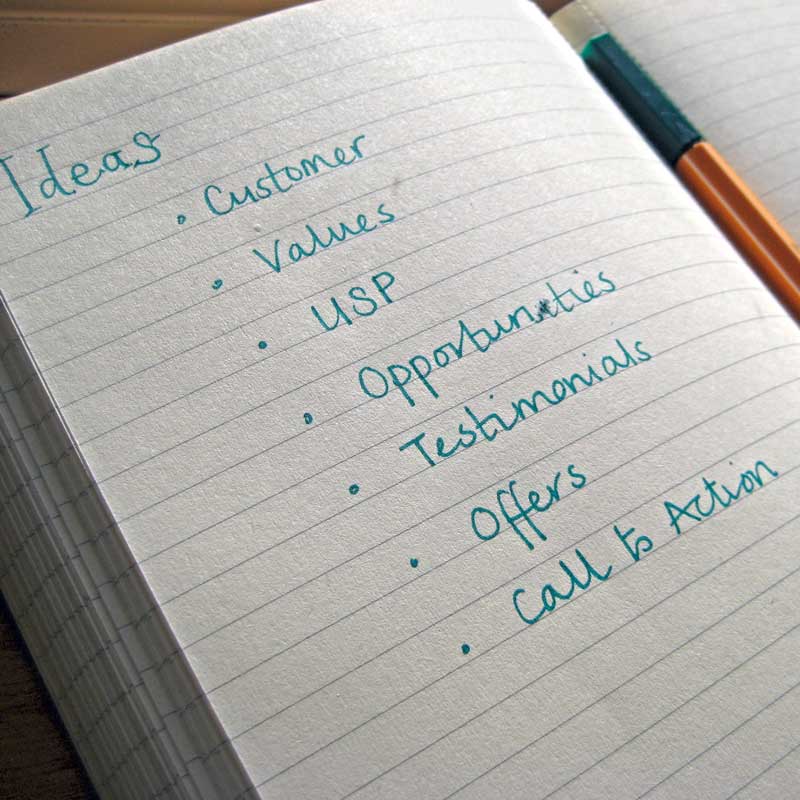 Tell me about your business and I'll prepare the words you need.
My content writing services will give you the confidence to direct people to your web pages or launch that AdWords campaign. Your website is the first port of call for many potential customers. If your content no longer matches your business offering, let me help you to get back on track.
You work in your business every day, so why is it so challenging to write a page of web copy?
It's because you are so deeply involved. That makes it incredibly difficult to step back, take an objective view and experience your offering from a customer's perspective.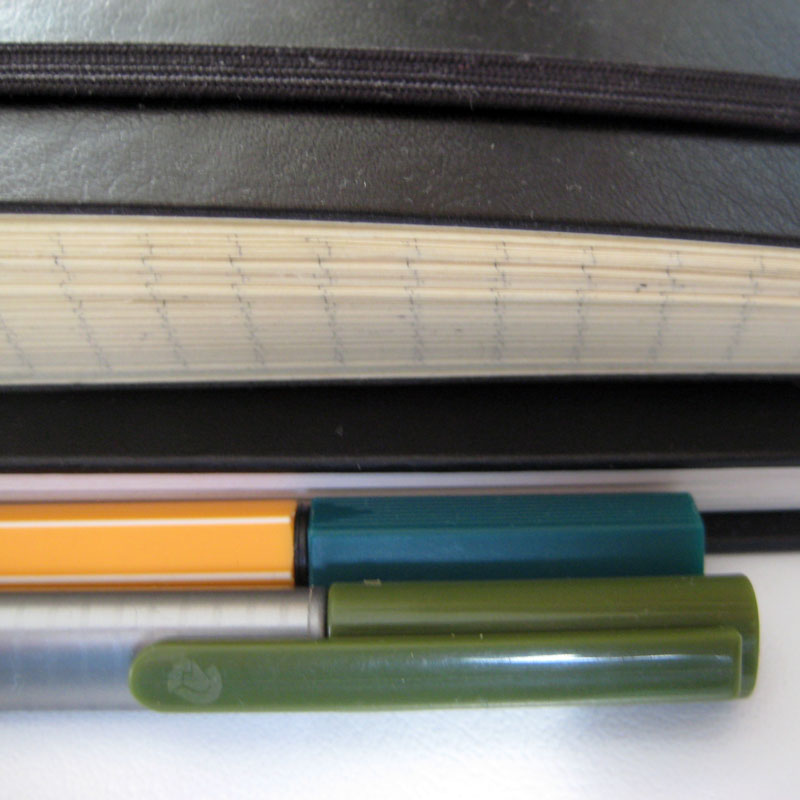 Trusted Freelance Copywriter
With a flexible approach and affordable hourly rates, it makes good business sense to outsource your web page content and blog writing to Write-it.
"Catherine did an amazing job with the copy for my website. She created several very different pages, all in very specialised areas, with light hearted, informative, easy to read text."
Abigail Murphy, Aylesbury